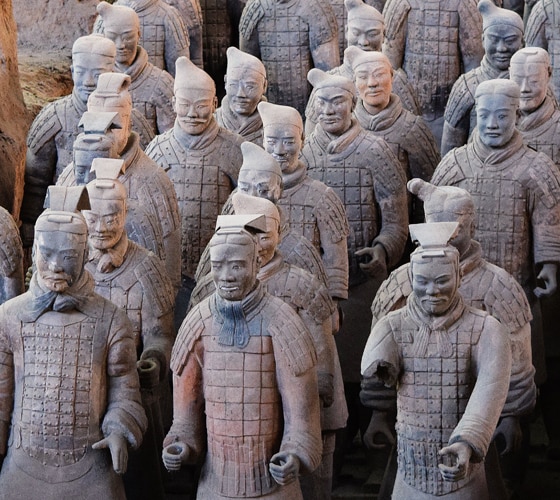 Hong Kong & the Terra Cotta Warriors
Kicking off your adventure with hand-prepared dumplings simply sets the mood for what's to come. In between unforgettable meals at the Tang Dynasty Theatre and a traditional hot pot restaurant, you'll tour Terracotta Warriors Museum, Big Wild Goose Pagoda, Muslim Quarter and its Grand Mosque.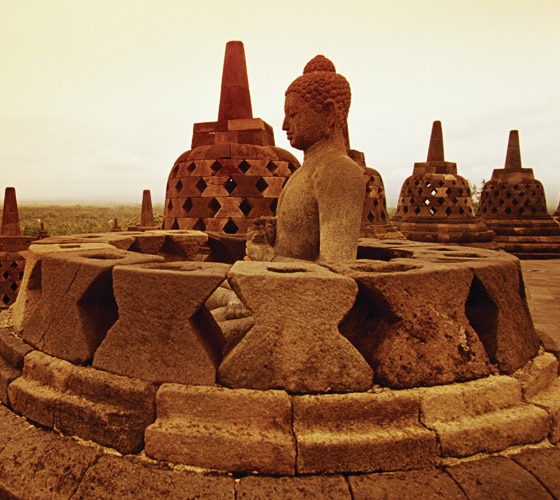 Semarang (Java), Indonesia
Sitting on the north coast of Java, Indonesia, Semarang is known for its large ethnically Chinese population. Today, it's a commercial port, administrative capital of Central Java and an excellent gateway to the mountainous interior of Central Java and approximately 60 miles away from world-famous Borobudur.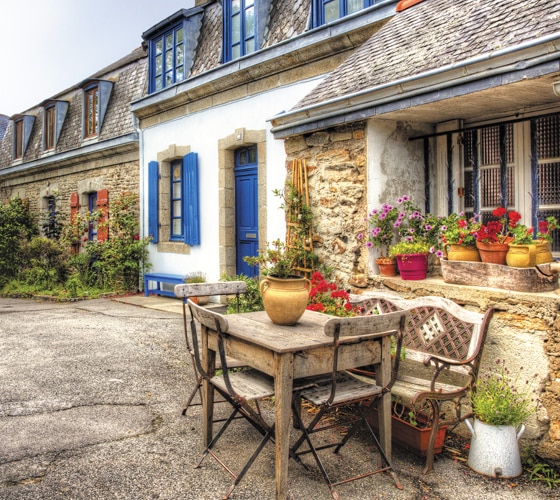 The Walled City of Concarneau
Explore the well-preserved, walled town of Concarneau. Though small, this fortification was the cradle of Concarneau's early history and was recognized in the writings of French author Gustave Flaubert. As you stroll along the ancient streets, you'll understand why this exquisite section is one of the most photographed in Brittany.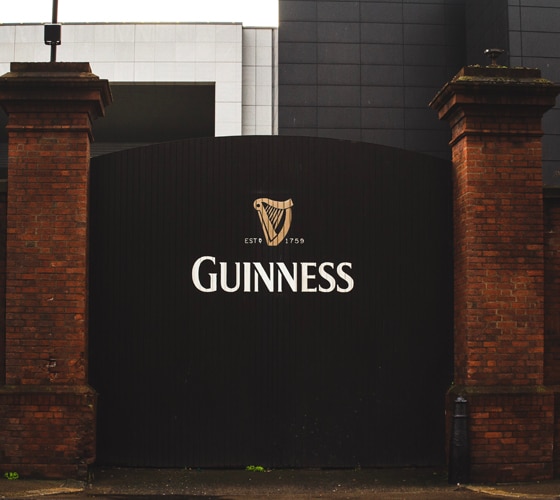 A Taste of Dublin, The Guinness Experience
Take a step back into Ireland's storied past while travelling through the streets of Dublin en route to the Guinness Storehouse. Upon arrival, you'll learn about the ingredients and process that go into making a Guinness. Your tour concludes with a Guinness of your own while overlooking spectacular Dublin views.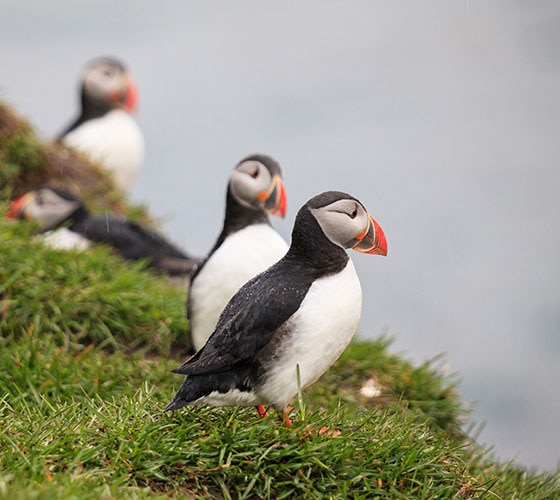 With its striking steep mountains rising dramatically around a gorgeous bay, Isafjordur is one of the most awe-inspiring places on Earth. Trace the area's history when visiting the Maritime Museum. Then shop handmade woolen and nautical-themed treasures while enjoying the urban atmosphere inclusive of music schools, free concerts and festivals.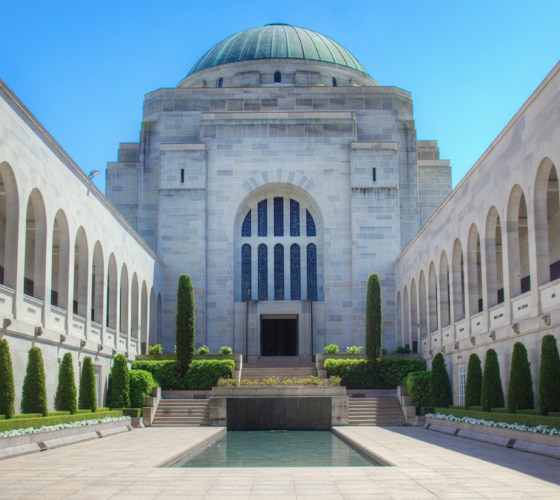 Alluring Australian Capitals
Settle into Sydney before exploring this wonderfully cosmopolitan city. We'll take you to the unforgettable Sydney Opera House and North Bondi RSL Club before embarking on a relaxing drive to vibrant Canberra. In the country's capital, it's only fitting to delve into the Parliament House and the Australian War Memorial.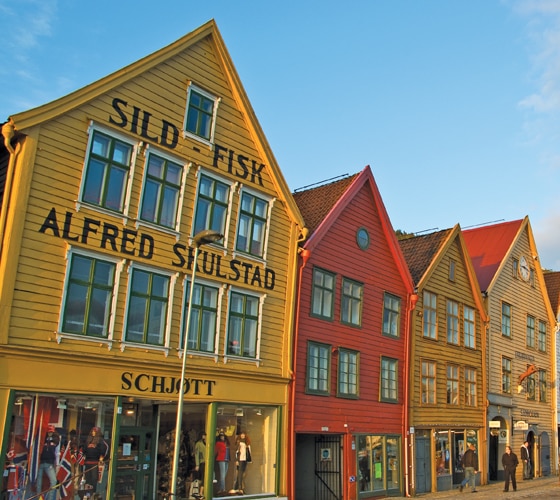 Explore Norway's wonderful centuries-old sites as you drive along Bryggen and the Hanseatic Pier, with its old wooden warehouses from the Hanseatic period. Your scenic tour continues passing through the city's main sites, including Haakons Hall and Rosenkrantz Tower before having time to browse at your leisure.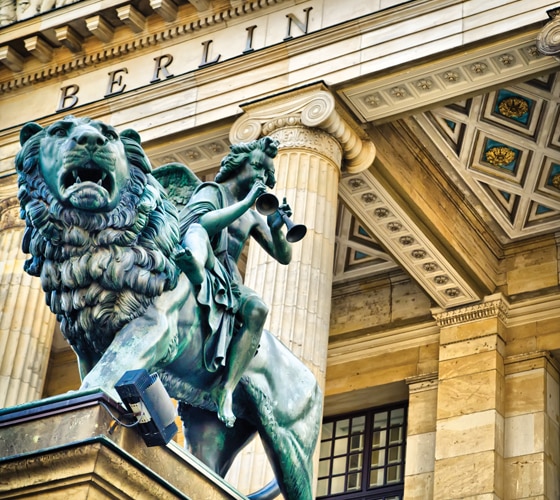 The Ultimate Berlin Experience
Being greeted by the restored Brandenburg Gate, which was part of the Berlin Wall, sets the tone for this remarkable excursion. Unter den Linden, the East Side Gallery, the Reichstag and the new Memorial for the Victims of War and Dictatorship are just some of the gems you'll capture.
On one Grand Voyage, savor oysters at the Sydney Fish Market and sample fudge-like halvah in Jerusalem. On another, shop on the bustling Nanjing Road in Shanghai and behold majestic bald eagles in Alaska's Tongass National Forest.

You can truly settle into your luxurious home on the high seas on a Grand Voyage. Fill your days with epic adventures, from safaris to snorkeling and pagodas to palaces, and savor evenings of unforgettable sunsets, exquisite dining and engaging entertainment on your elegant ship.

Allow us to take care of every detail
Your Personal Vacation Consultant will help you or your Travel Agent select the perfect voyage and provide turn-key services that make your luxury Regent Seven Seas Cruises®vacation unforgettable.