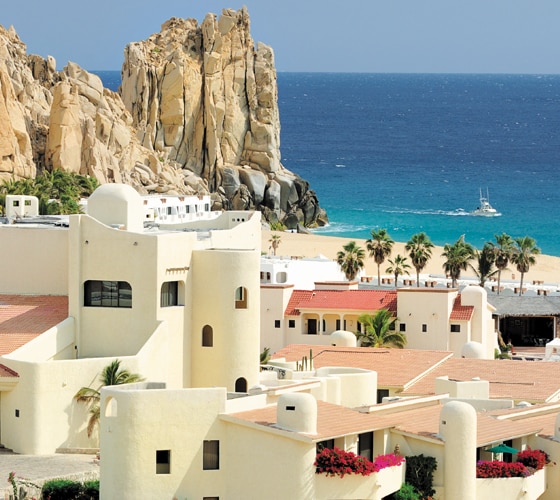 Located at the southernmost tip of Baja, Cabo San Lucas has rapidly become the focal point of Los Cabos. White beaches, arching stone cliffs, frequent dolphin sightings, endless water sports and glitzy nightclubs are just some of the reasons people continuously come back for more.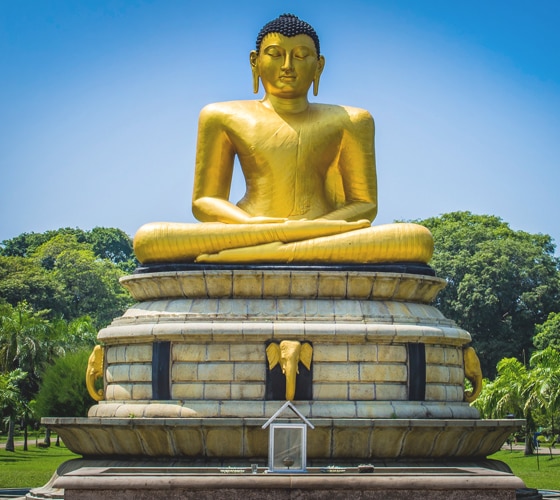 Indulge in a relaxing day at the luxurious Blue Water hotel overlooking the Indian Ocean, enjoying the amenities of this five-star resort. Your smile won't fade as the you listen to the waves, dive into the lush pool, pamper yourself at the spa facilities, and dine on an unforgettable lunch.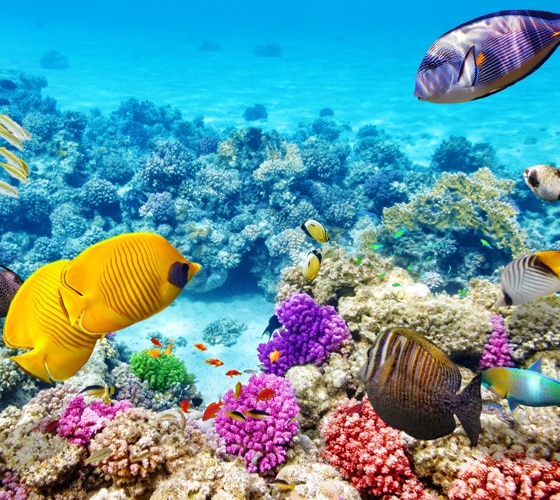 Great Barrier Reef Adventure
Traveling to the Outer Reef, you will drop anchor and transfer to the pontoon which is designated for your exclusive use. Here, an underwater world of exquisite beauty, in the world's richest marine habitat, is waiting for you to discover by boat, snorkeling or scuba diving.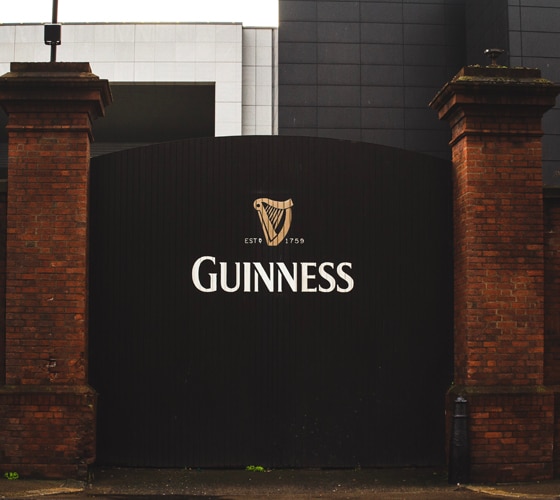 A Taste of Dublin, The Guinness Experience
Take a step back into Ireland's storied past while travelling through the streets of Dublin en route to the Guinness Storehouse. Upon arrival, you'll learn about the ingredients and process that go into making a Guinness. Your tour concludes with a Guinness of your own while overlooking spectacular Dublin views.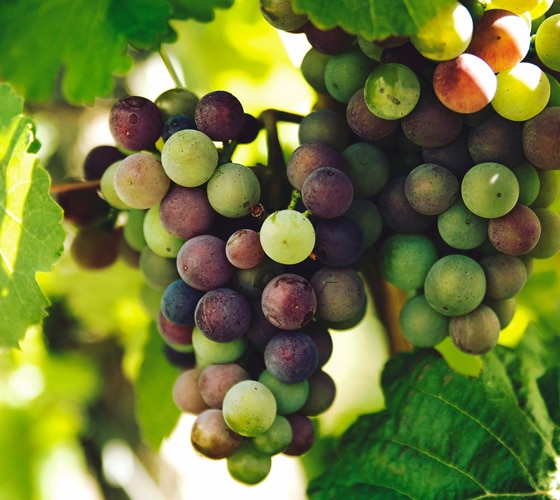 Adelaide Hills Wine Experience
Savor the taste of Australian wines on this 'full-bodied' sightseeing tour that makes its way through Adelaide to the summit of Mt. Lofty. After taking in panoramic views you'll reach your final destination—one of the popular boutique wineries where you'll taste exquisite flavors in the midst of unmatched scenery.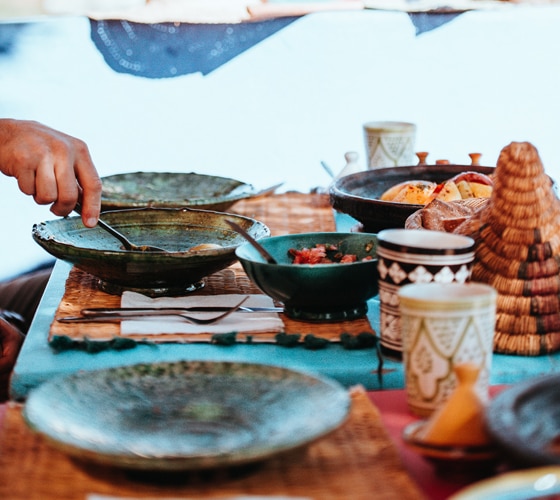 Chef Tour and Moroccan Cooking Class
Foodies unite on this delicious tour and cooking demonstration of Moroccan cuisine. Forage for delectable items with our chef at the Central Market of Casablanca to use during your 90-minute Moroccan on-board cooking class. You'll enjoy the fruits of your labor during a festive lunch and culinary celebration.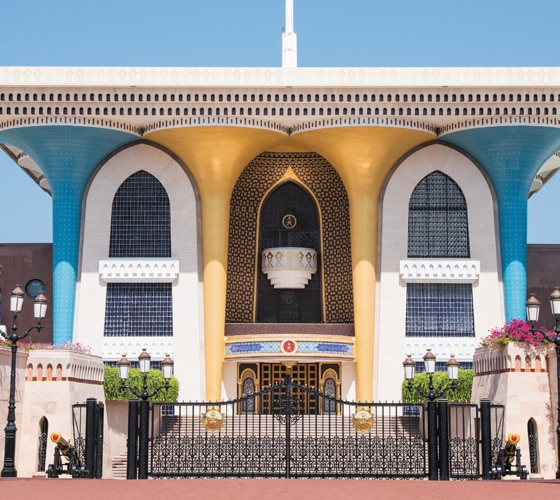 Mystical Muscat with Grand Mosque
Your journey begins with a scenic drive through Shati Al Qurum and a visit to the Grand Mosque. Then you'll explore the colorful market Muttrah Souq— where exotic spices, costumes and silver await. Finally, it's off to Bait Al Zubair, a private museum housing collections of traditional Omani items.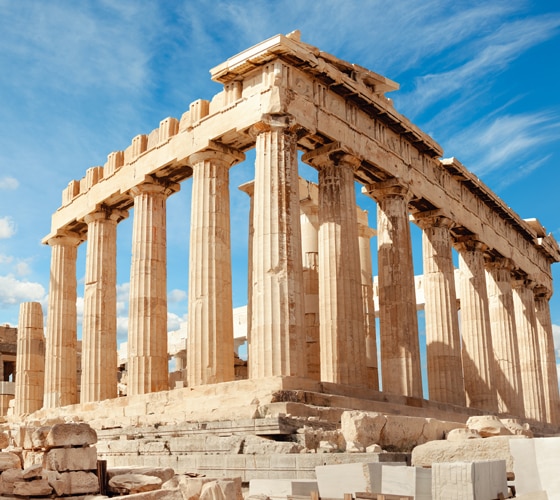 History will open before you as you reach the Propylaea, one of the masterpieces of classical architecture, located in one of the great cities of the ancient world. Time will continue rolling back while viewing the Temple of Athena Nike, the Erectheum, the Caryatids, and the Historical center of Athens.
A World Cruise fully indulges your desire to seek, discover and explore. Immerse yourself in the beauty of faraway lands, the mystique of early cultures and the celebrated cuisines of diverse regions.

Whichever route you choose for your World Cruise, you'll find endless opportunities to experience the beauty and wonder of nearly every region of the world. With luxurious amenities on board and exclusive excursions ashore, you need only relax, explore and marvel at your discoveries.

Allow us to take care of every detail
Your Personal Vacation Consultant will help you or your Travel Agent select the perfect voyage and provide turn-key services that make your luxury Regent Seven Seas Cruises®vacation unforgettable.