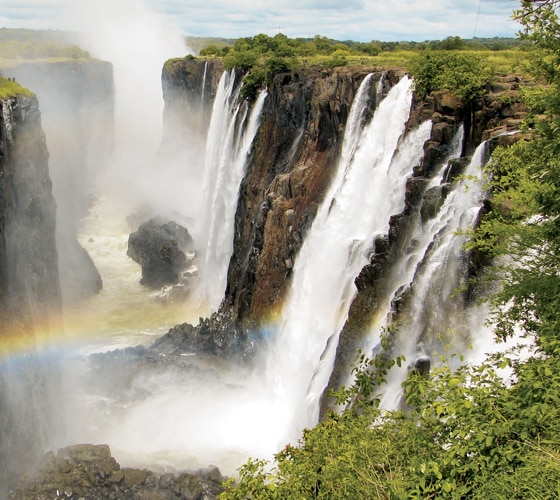 Adventure awaits as you embark on the getaway of a lifetime. This unrivaled experience of touring thundering Victoria Falls and venturing into Botswana's first national park to view African's most iconic wildlife will leave you breathless. We'll top it all off with a cruise down the Chobe River.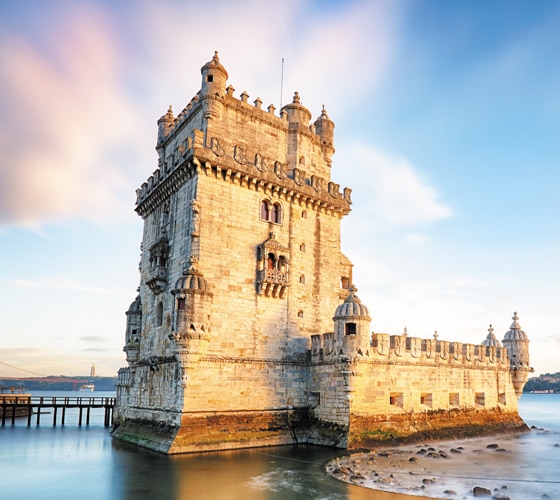 Luxurious Landscapes & Lisbon
From immaculate architecture to perfect pastries, explore the bounty of the second-oldest capital in Europe. You'll live like the Count of Valencas — actually residing where he once did — as you soak up the culture, cuisine, and sights in and around Lisbon. And just wait until you see the views from Cabo da Roca.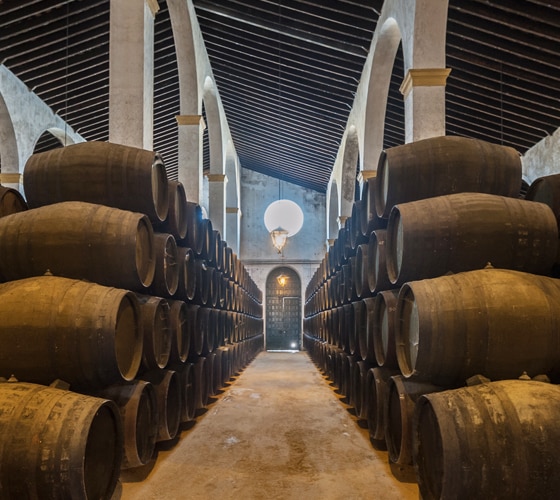 Jerez de la Frontera – The Home of Sherry
Set in the beautiful Andalusian plain, Jérez is the sherry capital of the world. You'll stroll through the old quarter past the elegant Church of San Dionisio before visiting one of the city's 36 bodegas devoted to the making and selling of sherry; here, you'll enjoy an unforgettable tasting.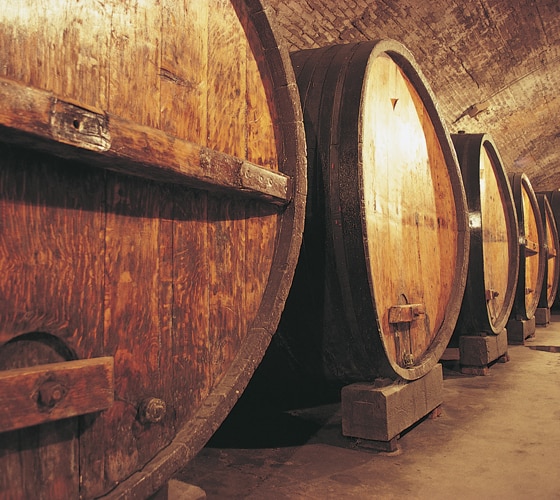 Alicate, Novelda & Wine Tasting
Exploring the heart of Costa Blanca, you'll start your visit strolling through the old quarter of Alicante. Then you're off to Novelda, to tour the sanctuary of Santa Maria Magdalena. Finally, you'll arrive in Bodega Heretat de Cesilia to tour the wine cellar, view the wine-making process and finally…a tasting.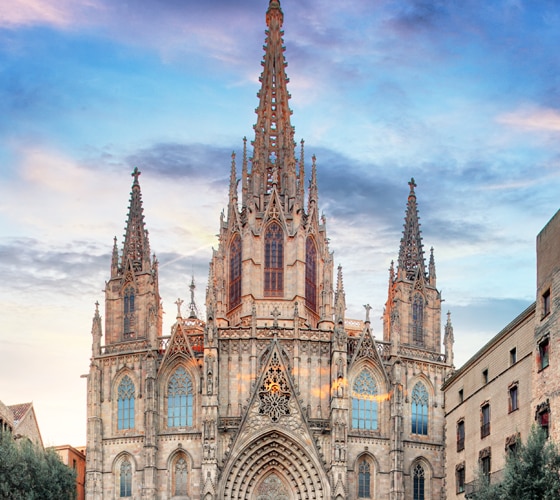 Escapades in Barcelona & Beyond
Soak up the culture of Barcelona while visiting the still-unfinished church of Sagrada Familia, walking the Gothic Quarter and touring an open-air museum. During the remaining time, you'll meander through cobbled streets, visit 12th-century Arab baths or take a bus to see whatever your heart desires.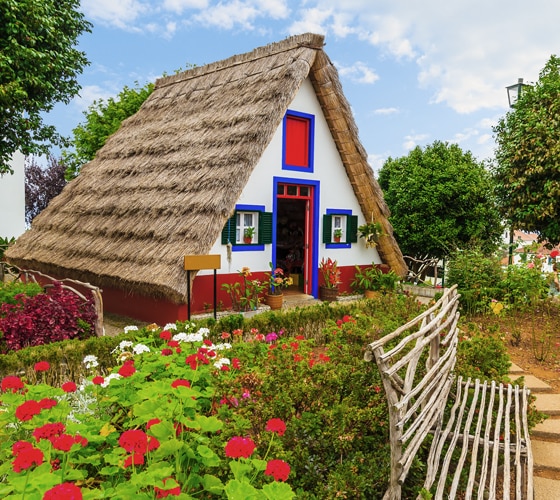 Funchal-Madeira Island, Portugal
Spend time in the "Island of Eternal Spring"—entirely volcanic in origin, the soil combines with the mild climate to produce an abundance of green as well as multicolored vegetation. The rugged landscape, scenic fishing villages, magnificent vistas and ideal climate bring the island fame as a year-round resort.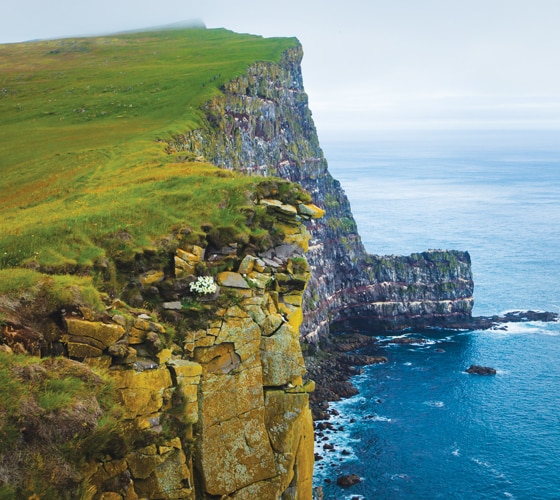 Welcome to the cultural and economic center of Greenland. Stroll through its picturesque colonial harbor dotted with quaint buildings and the market where locals sell daily catches. History comes alive in the National Museum, culture blooms in the Nuuk Museum of Art and wildlife thrives with whales, seals and reindeer.

Transoceanic Crossings
Cruises
With all of your needs attended to by a gracious and welcoming staff, you're free to unwind in your spacious suite as you sail toward your next exotic destination. Traverse oceans and compare continents on itineraries that combine grand adventures with ample time to relax and rejuvenate.

Allow us to take care of every detail
Your Personal Vacation Consultant will help you or your Travel Agent select the perfect voyage and provide turn-key services that make your luxury Regent Seven Seas Cruises®vacation unforgettable.